Integrated system for managing rooms, reservations, issuing invoices, revenues and expenses
Which means that your data is stored in a centralized network that can be reached online from anywhere and any device
In other words: if you lost your laptop or your mobile, your business data stay there:
Safe, Secured and Available at any time.
Features:
Inquiry for occupied and unoccupied rooms
Full functions for tenants info, reservation and due payments
Issuing invoices, tickets and control due payment dates
Control revenues, service fees and expenses
Customizable roles & permissions allows easy access control for multiple users
Summarized information can be accessed instantly in the dashboard
Cloud based app: Can be reached online from anywhere and any device
And much more...
You can browse all features Here or try DEMO for more details
Screenshots: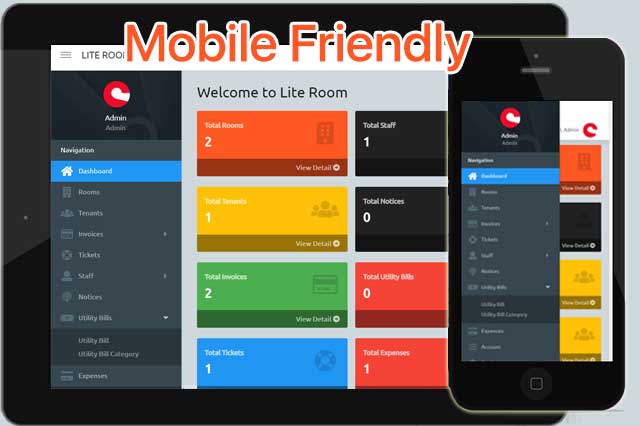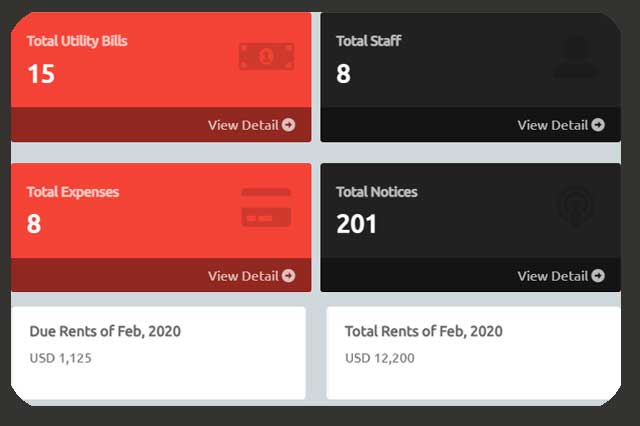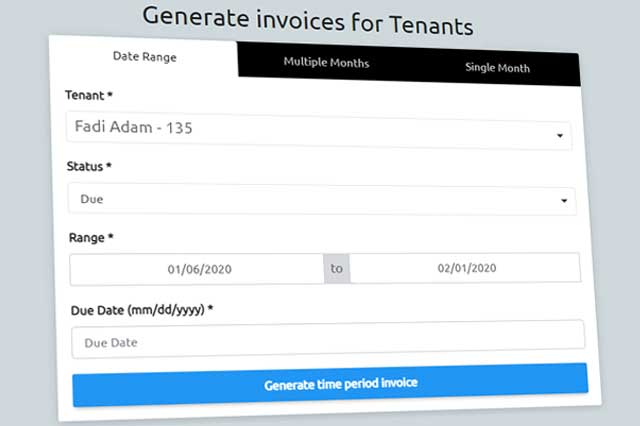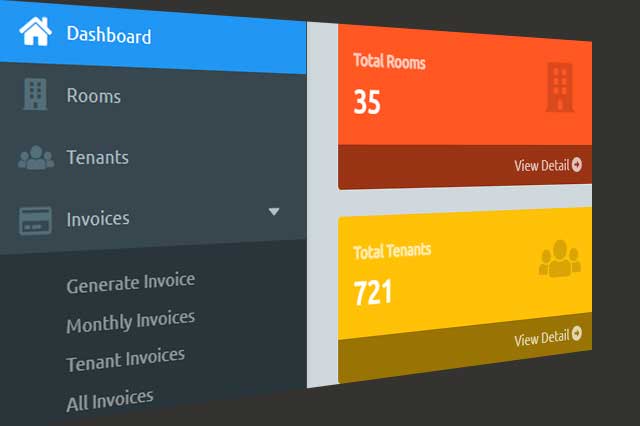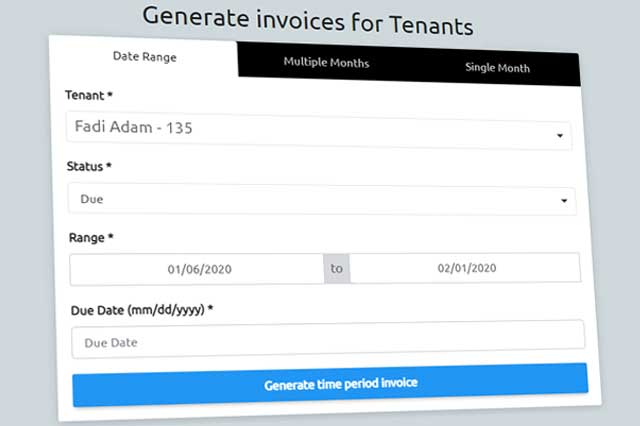 FAQ:
Q: Do I need a website to install this system?
A: No, It's a Cloud Based App hosted on our server, You don't need anything by your side.
Q: How to set my account on this app?
A: We will set everything for you, all you have to do is only login with your credentials.
Q: How to get my account credentials?
A: After you purchase this product, go to your Panel, Click on Download menu and download the product file. All details are there
Q: Do I have to renew my plan manually each month?
A: No, You don't have to make a payment every month, our billing system will charge you automatically at the beginning of your billing cycle.
You can cancel your subscription at any time you want. However you can choose to renew your subscription manually each month.
Q: Can I access to my system from mobile?
A: Sure, you can access from any device, all you need to have is an internet connection.
Q: Is it mobile friendly?
A: Yes, it's 100% responsive design.